Our Private Jet Catering Services
Your brand new international
OUR GOAL IS TO BRING CATERING SOLUTIONS TO YOU, ANYWHERE IN THE WORLD
QUALITY IS OUR TOP PRIORITY
When it comes to in-flight dining, we at Inflight Chef Delight private jet catering service take no shortcuts. We understand that for our customers traveling by private jet, every detail counts. That's why we spare no expense in sourcing only the freshest and highest quality ingredients, and why we collaborate with only the best chefs in the industry to craft delicious and visually stunning meals.
Our team of inflight catering experts understand the unique requirements of private aviation and we ensure that all our products are tailored to meet these needs. From packaging that is specifically designed to withstand the rigors of flight, to meals that are easy to heat and serve on board, we've got you covered.
​
We also understand the importance of convenience and flexibility, which is why we offer delivery directly on board your jet, ensuring your meal is hot and fresh when you're ready to eat.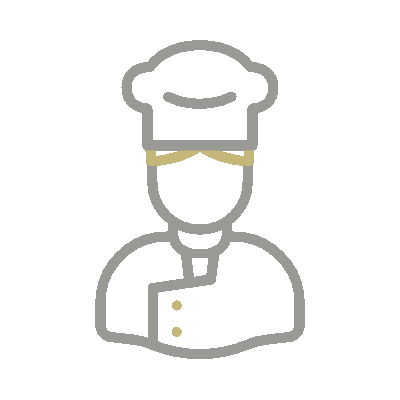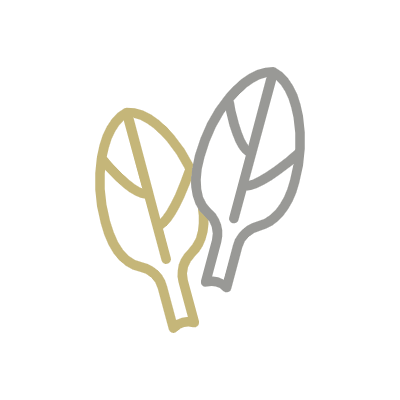 FRESH AND TASTY INGREDIENTS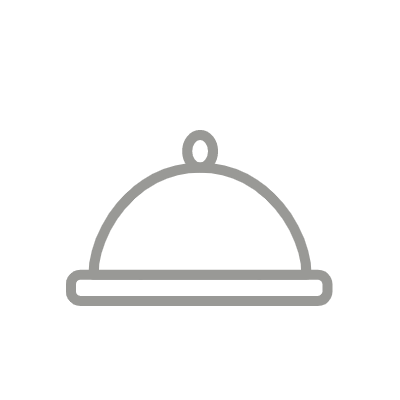 CONCIERGE AND WORLD'S BEST RESTAURANTS PICKUP SERVICE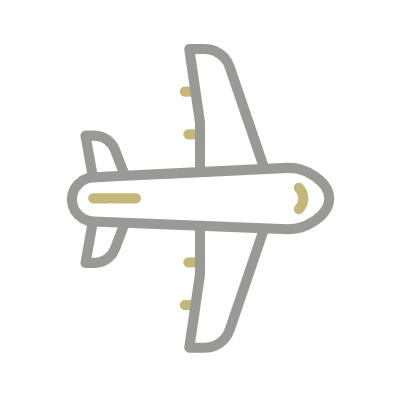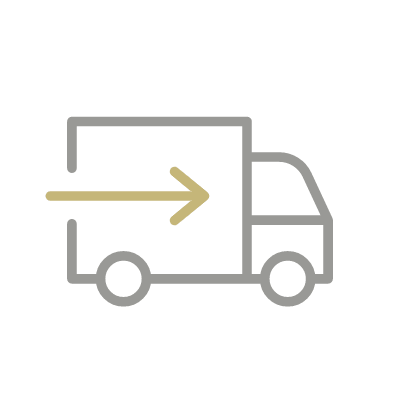 HIGH LOADER SERVICE FOR BIG BIRDS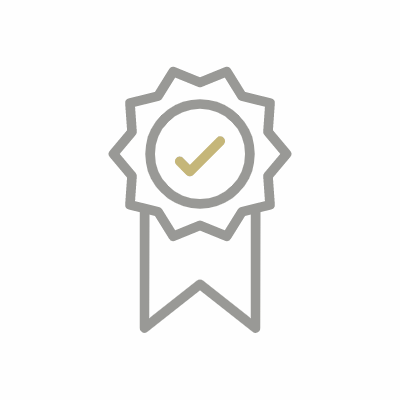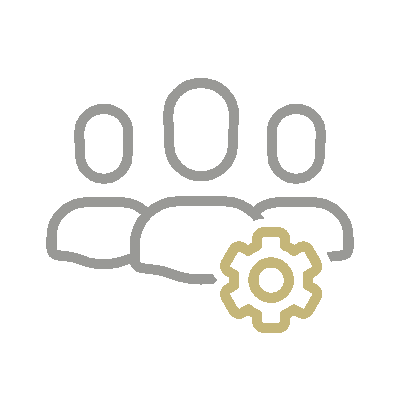 A TEAM OF
DEDICATED EXPERTS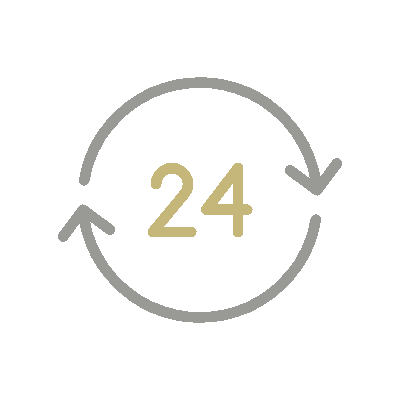 AVAILABLE
24/7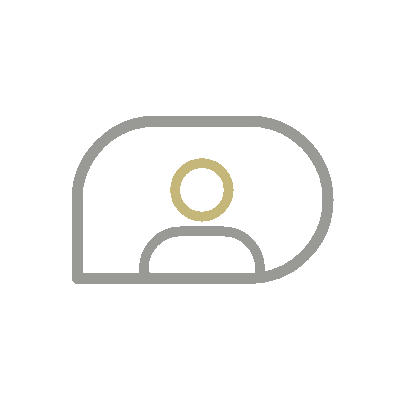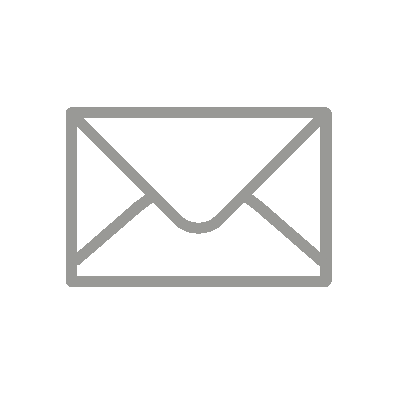 EMAIL REPLY IN LESS THAN 10 MIN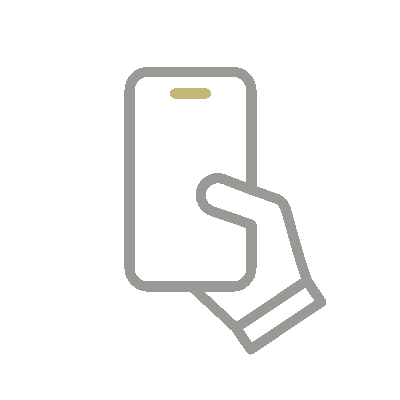 AN APPLICATION TO PLACE YOUR ORDERS
CATERING REPRESENTATIVE
With years of experience working with VIP clients, as well as large charter operators, is geographically assigned to assist you with your orders, 24/7.
CATERING
EXPERT
References and audits all of our partners on a daily basis, in order to select only the best.
CATERING TRAINER
Criss-crosses the globe to train new partners and introduce them to our network.
Simplify your accounting and
MASTERFULLY OPTIMIZE YOUR COSTS
COST CONTROL
Thanks to our large volume of purchases, the prices of our partners are renegotiated every year to offer you the best quality-price ratio
DISCOUNT
Centralize your purchases at ICD to benefit from a personalized discount
PAYMENT TERMS
Open an account and benefit from easy payment terms to pay your invoices
TAX OPTIMIZATION
BILLING
Choose your billing method by airplane, by order, by the airport, or by period...
SAVE TIME AND MONEY
Our customers divide by 5 their time allocated to the management of catering for their jets
HOW DO WE SELECT OUR PARTNERS
At our VIP private jet catering service, we understand that the dining experience on board a private jet is just as important as the flight itself. That's why we take great care in selecting only the best caterers, hotels and restaurants to partner with.
​
Our team of 30 experienced professionals thoroughly researches and handpicks each and every one of our partners to ensure they meet our strict standards for quality and excellence. From gourmet chefs to 5-star hotels, we only work with the best in the industry to provide our clients with a truly exceptional dining experience.

This means that whether you're flying domestically or internationally, you can trust that our carefully curated selection of partners will provide the highest quality catering on board your jet. From fresh, locally-sourced ingredients to expertly prepared meals, our VIP private jet catering service guarantees a luxurious and memorable dining experience every time.
​
Experience the difference that comes with our selective approach, contact us today to learn more about our partnerships and how we can elevate your next private jet trip.